SAUNA AND STEAMROOM

01
Why not relax in our sauna to help refresh both your mind and body, the perfect place to unwind from a stressful world. Saunas can both sooth the body and relax tired, aching muscles. They increase the heart rate and also improve circulation throughout the body. Saunas calm the body and relieve stress.
Read More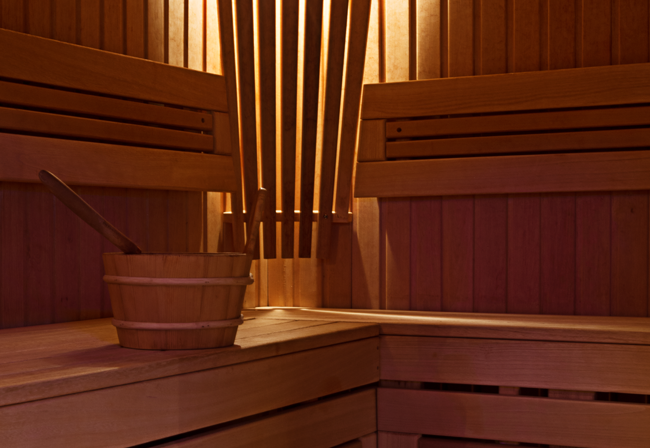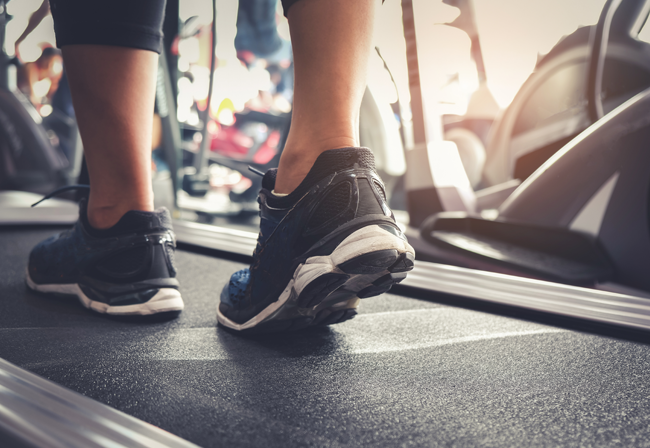 CARDIO
02
Your heart is the centre of everything. With a stronger heart, you can pump oxygen-rich blood around the body faster, making it easier to get and stay fit. We make sure you have everything you need to give your heart and lungs a great workout.
Read More
Weight Machines
03
Weight machines focus on specific muscle groups and provide an easy initiation into strength training. It's perfect for building muscle strength or size in a safe way as the machine guides your movement and as muscles burn calories efficiently, it is a key part of your workout.
Read More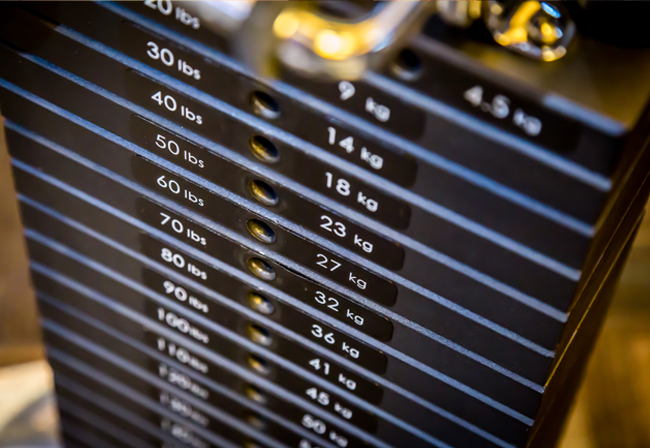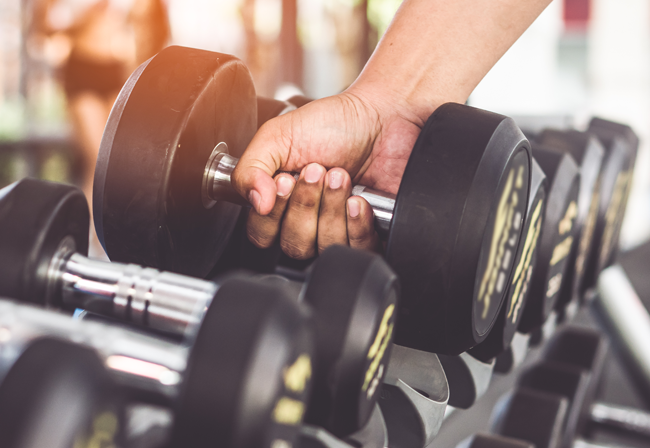 Free weights and
cable strength
04
Free weights and cable strength is a great progression from fixed strength equipment and takes your strength training to the next level using multi-directional movement. It mimics the movement found in real situations and so works on a wider muscle group.
Read More
Swimming Pool
05
Swimming is considered as the best means of exercise with fewer efforts as compared to the other forms of exercises. It does not only keep the body healthy but also helps in improving the mind power. Benefits of swimming are many. When you swim, you are liable to move your body in all the directions that keeps the joints functioning. Also, swimming helps in the problems of diabetes, cholesterol and heart strokes.
Read More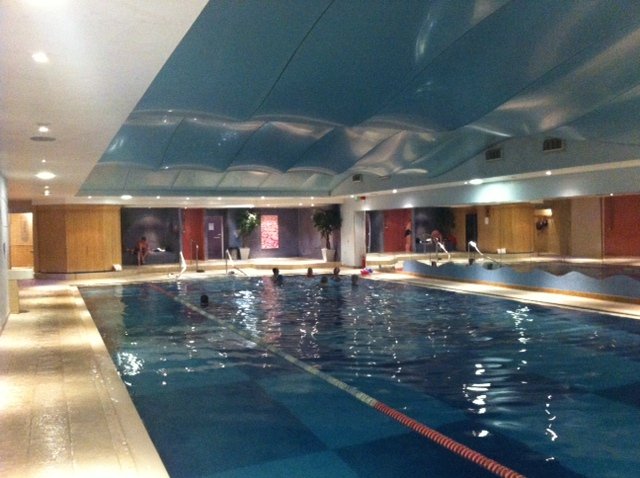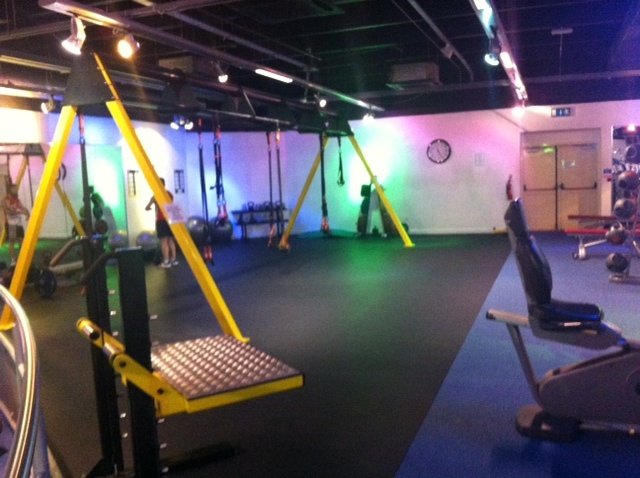 Functional Training
06
Functional Training is nothing new, we have been moving this way for many years. Athletes and strongmen were lifting, bending and twisting hundreds of years ago. Functional training as a concept is to build on solid foundations what we have been around for many years.
Read More
Fitness Classes
07
Motivating yourself to work out several times a week does not come easy. While strength training and cardio should be part of your everyday fitness plan, it can be really tempting to hit the snooze button when it's all work and no play in your fitness regime.
Read More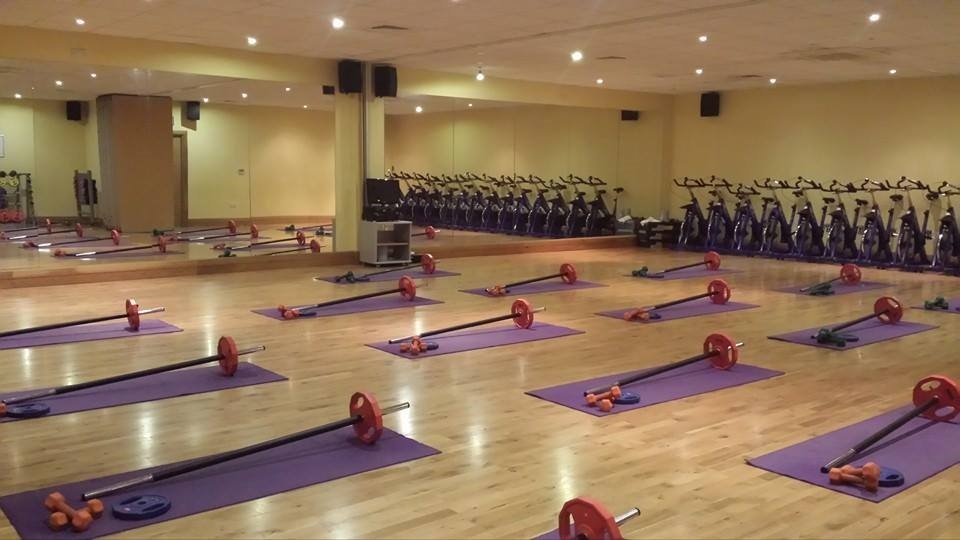 "I am at an age where I just want to be fit and healthy. Our Bodies are our responsibility, so start caring for your body and it will care for you. Eat clean and workout hard."